Services
Timber Harvesting Plans

Timber Land Conversions

Timber Inventory / Appraisal

Mapping/ GIS Work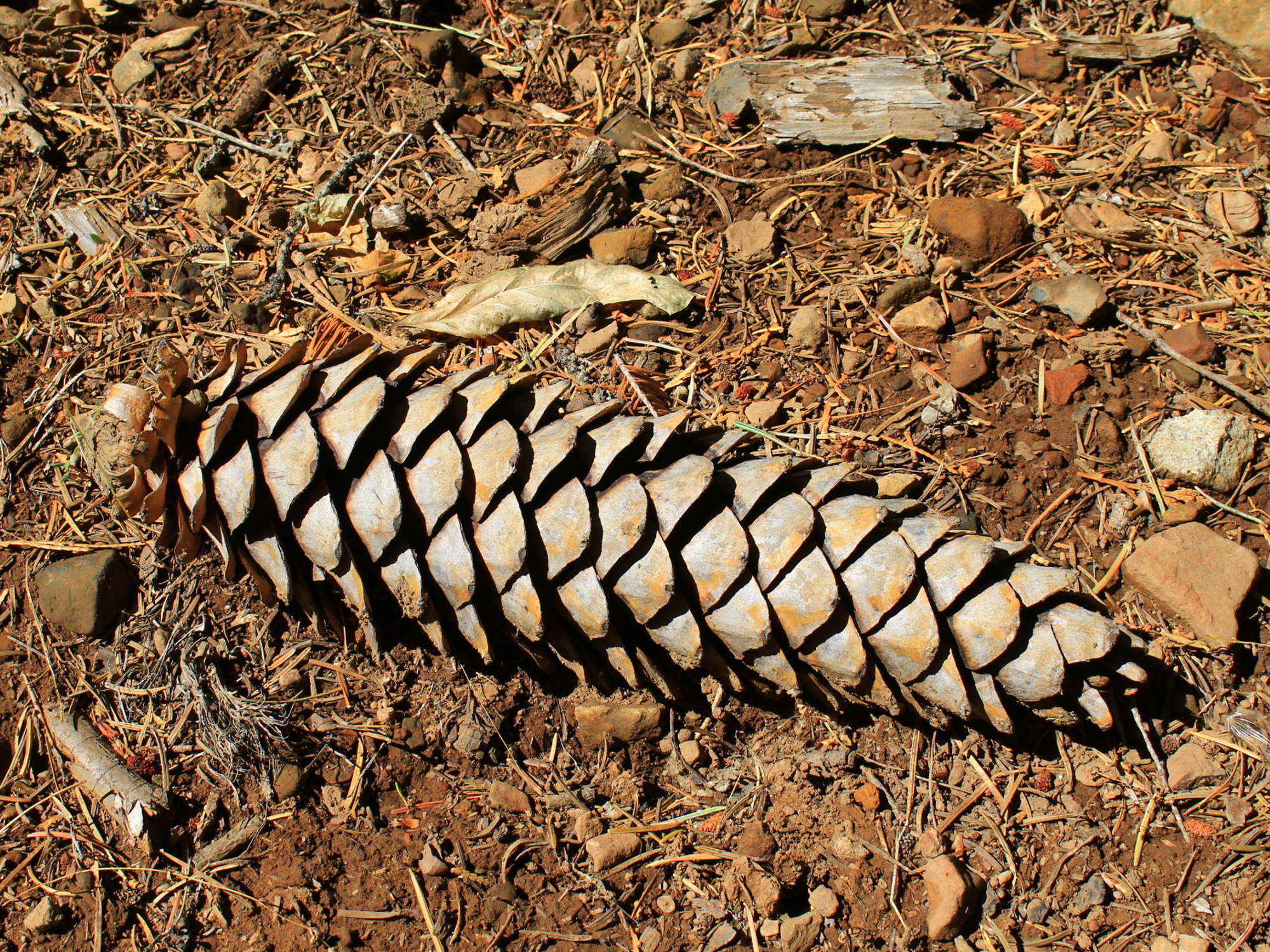 ---
Timber Harvest Plans
Logging on private land in California is regulated by the Z'berg-Nejedly Forest Practice Act of 1973. A Registered Professional Forester (RPF) must prepare a document known as a Timber Harvest Plan, a "functional equivalent" of an Environmental Impact Report, outlining the proposed logging operations, evaluating potential direct and cumulative impacts, and feasible measures that will reduce impacts to a level of insignificance and submit it to the state for approval. CALFIRE working under the direction of the Board of Forestry is responsible for approving Timber Harvest Plans (THPs).
A THP can range from 100 pages (for small sites) to over 1000 pages long and is divided into six sections:
General information concerning persons involved, location and responsibilities.
The plan of operations, which together with the Act and Rules, instructs the Licensed Timber Operator on the conduct of operations.
Supporting documentation that forms the basis the RPF used in writing Section II, including a discussion of project objectives, silviculture, and wildlife species that shaped the plan development.
The Cumulative Impacts Assessment. This section analyzes the project to make sure that it is not causing negative impacts to the environment.
Attachments which do not fit elsewhere in the THP
The Confidential archeological survey and report.
As the lead agency, CALFIRE will coordinate review of the plan with Department of Fish and Wildlife, Water Quality and California Geologic Survey. The RPF meets with agency personnel on site for pre-harvest inspections and reviews to negotiate proposed protection measures and changes to the plan that may be needed to satisfy the reviewing agencies while still meeting the landowners objectives.
Timberland Conversions
The cutting or removal of trees or other forest products during the conversion of timberlands to uses other than growing timber (including clearing trees for building even if trees are not sold) is regulated by Cal-Fire. There are two basic types of timberland conversion permits.
Less than 3 acre conversion
May only be used once during your ownership of the property
Area Converted must be under 3 acres
Good for 1 year after approved
Full Timberland Conversion
Projects outside of the Less than 3 acre conversion require a Timberland Conversion and a Timber Harvesting Plan